Chillers Brands
Expert Chiller Services for Multiple Brands
At US Comfort, we take pride in being your trusted partner for comprehensive chiller services. As a dedicated company, we specialize in repairing and maintaining various chiller brands, ensuring efficient and reliable cooling solutions for your business or facility.
Expert Chiller Repair Services
When your chiller faces issues, you can rely on our team of skilled technicians to diagnose and maintain the problem promptly. At US Comfort, we understand the critical role chillers play in your operations, and we are well-equipped to handle maintenance for multiple brands of chillers. Our fast and effective maintenance services aim to minimize downtime and ensure your chiller operates efficiently and reliably. Trust us to keep your chillers in top-notch condition, no matter the brand.
Professional Chiller Maintenance
By entrusting us with the maintenance of your chillers, you can rest assured that our skilled technicians will carry out thorough inspections and necessary adjustments to ensure peak performance. Our goal is to optimize energy efficiency, reduce operating costs, and extend the lifespan of your chillers, regardless of the brand. Count on US Comfort to provide top-quality maintenance services that keep your chillers running smoothly and efficiently.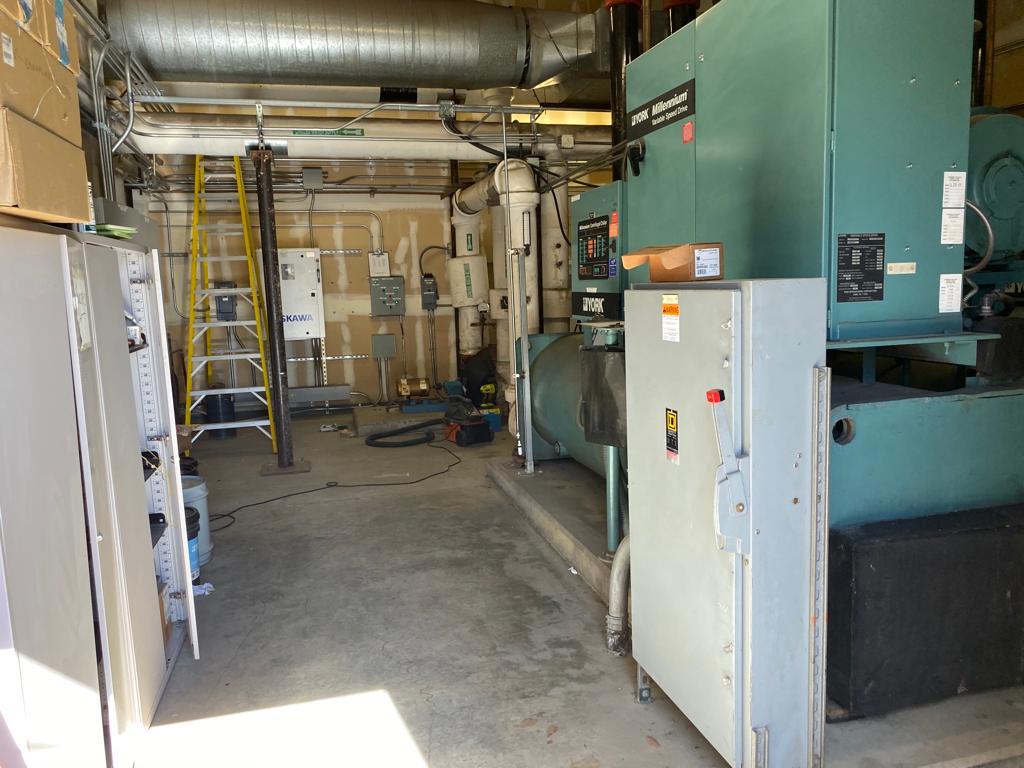 We Service Multiple Chiller Brands
At US Comfort, we have the expertise to service a wide range of chiller brands, including: